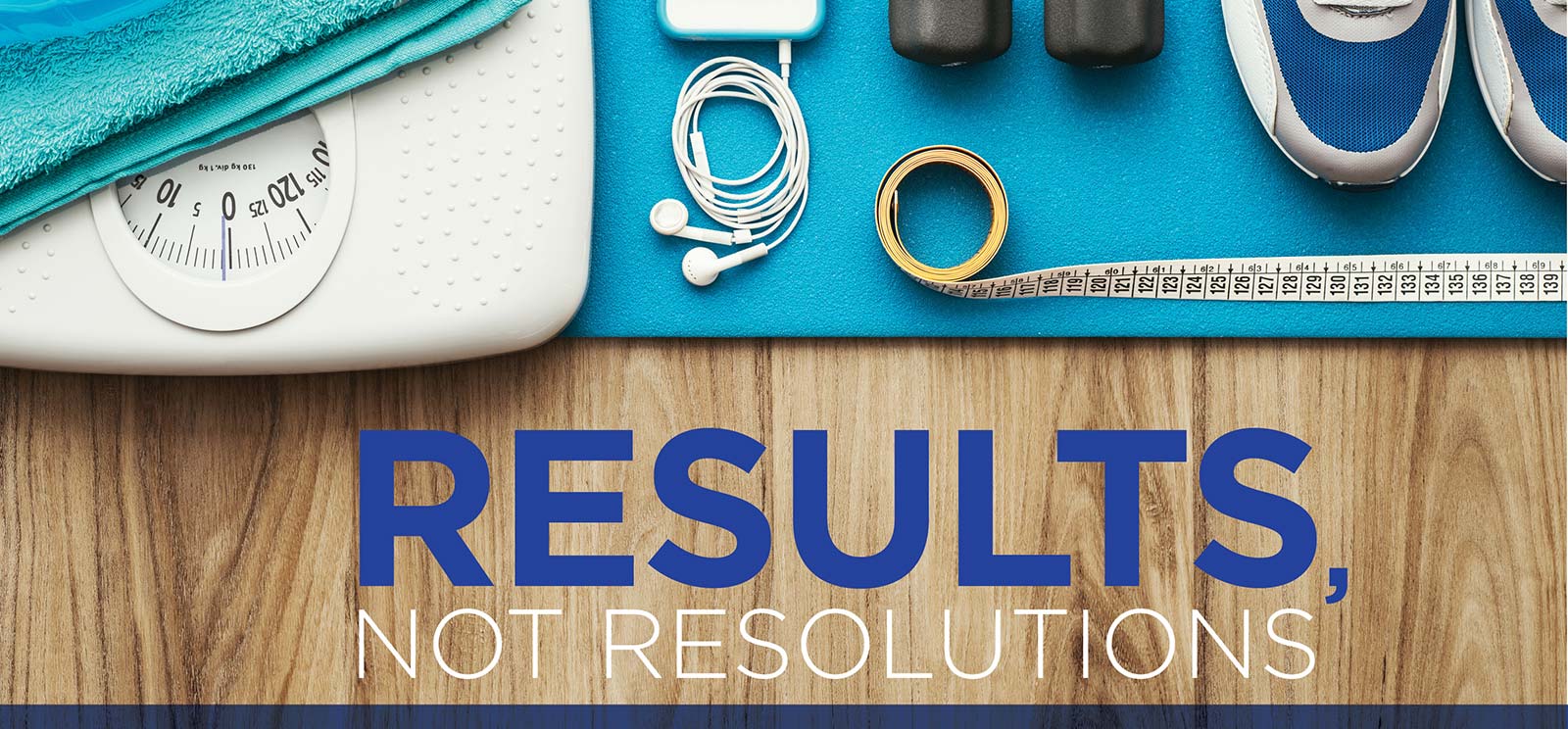 AT VFINITY, WE LOVE TO CELEBRATE THE SUCCESSES OF PEOPLE WHO HAVE DECIDED TO PUT THEIR HEALTH AND HAPPINESS FIRST.
Sometimes the hardest part of the journey to any goal is keeping motivated. Whether you're trying to get more fit, gunning for a promotion, or on a mission to finally stop using your floor like a closet, staying on track can be tough. When the goal line is looking fuzzy in the distance, it can be super inspiring to revel in other people's successes and be reminded that, yes, like them, you can do this.
Here you will find some of our favorite transformations showing how those armed with amazing products, determination, self-love, and motivating communities, set, reached and often exceeded their gals in leading to a healthier, more fit, and happy lifestyle.