April showers bring May flowers, but let's not forget that we make our summer bodies in the spring. Like seeds need to be planted, watered, cared for, and given time to bloom, our bodies also require effort, care, and time to reach their full potential.
THE GOALS AND HIGHLIGHTS OF THIS 28-DAY PROGRAM ARE:
Motivate one another to stay committed to taking MELT daily.
Drink half of our body weight daily in water.
Get outside and enjoy the fresh air and spring weather once per day
Do one form of exercise daily for a minimum of 5 minutes
Provide recipes and snack guides that support a healthy eating plan.
Lose weight and have fun!
Make new friends in a like-minded community.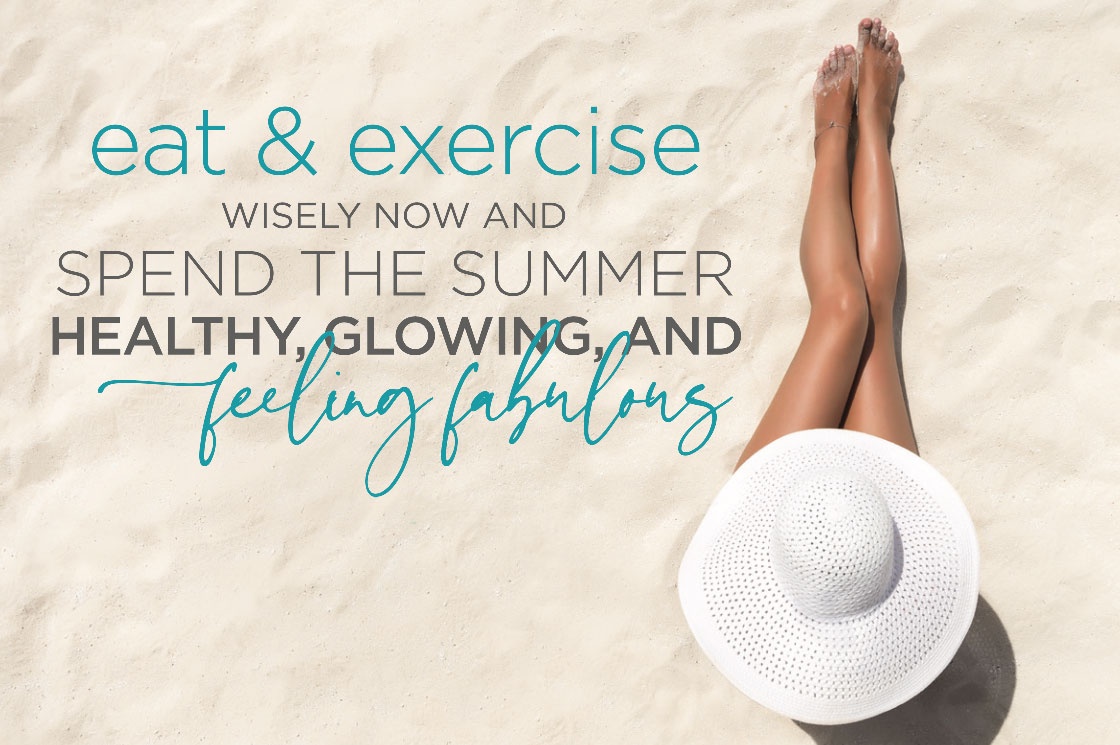 JOIN OUR MELT "DROP 10" 28-DAY PROGRAM, AND TOGETHER WE'LL SOW POSITIVE INTENTIONS AND REAP HEALTHY, BEAUTIFUL REWARDS FROM THE INSIDE OUT.
START DATE: Thursday, May 19th
END DATE: Thursday, June 16th
Sign-ups start on Thursday, May 19th.
Program moderated and hosted by Deanna Eliashevsky, Certified Integrative Health Coach
*All Melt orders will need to be placed by participant through their Vfinity rep or by ordering below.